Robert Blake and a Hot Date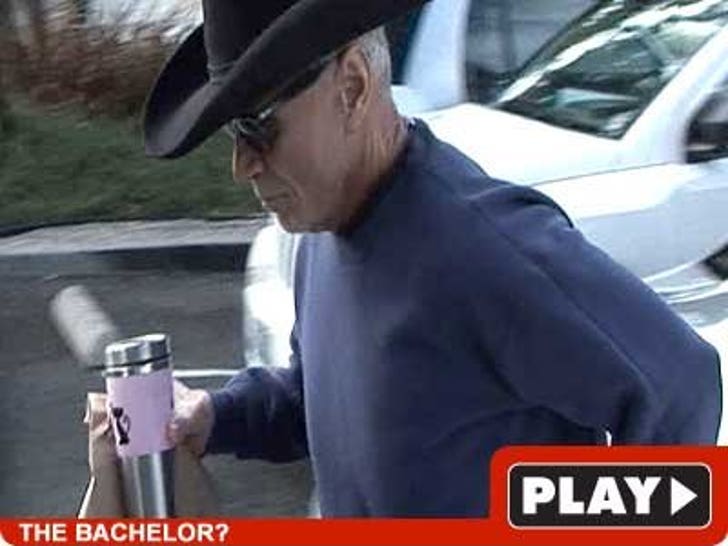 Robert Blake is a hard nut to crack. On the hook civilly but not criminally for the murder of his wife, we tried valiantly to engage him in conversation. How's this, Bobby: A dating show!
How do you think he would eliminate the girls each week?