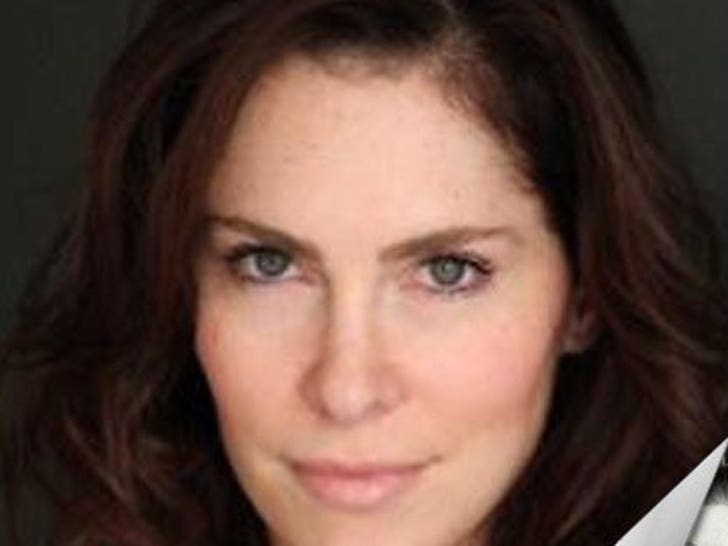 Grace, age unknown, resurfaced on her IMDB page, looking unencumbered.
According to a religious website, Grace turned down the role of Meadow Soprano on "The Sopranos" because she did not want to condone profanity or promiscuity.
Grace appeared in something called "The Metrosexual" in the role of "Girl with Yoga Mat."