OctoMom Birth Tape Coming Soon -- For $$$$$$$
OctoMom
Birth Tape Coming Soon
For $$$$$$$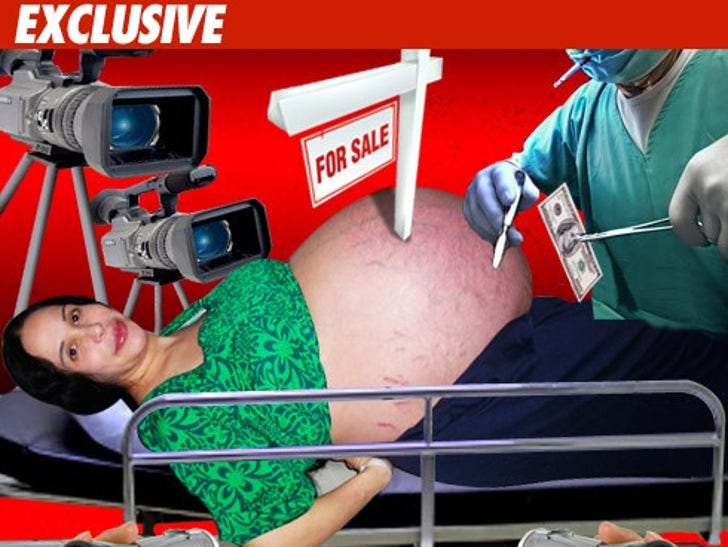 TMZ has absolute confirmation from multiple sources that a videotape showing OctoMom giving birth to her 8 babies in the hospital room is being shopped around town -- FOR SEVEN FIGURES!!!!!
It's unclear who's working the camera, but we do know the tape was shot with Nadya's consent.
Talk about a bloody show!!!
** TMZ users submitted their best spawn-snap-shots and showed Octo-Lips who's boss!