The Best Friend in "Big": 'Memba Him?!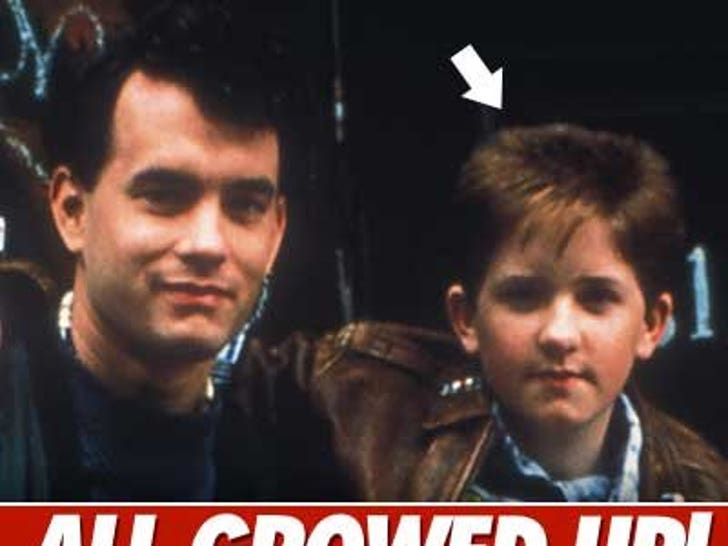 Jared Rushton was somewhat famous in the '80s for starring in films like "Honey, I Shrunk the Kids" and as Tom Hanks' best friend in "Big." Guess what he looks like now!
Britney's Media Circus and Faux Circus Collide
Britney's first stop on the "Circus" tour -- it was both Big and Easy.
Kabbalah-Bling -- Totally Strung Out!
Once Madonna strapped one on, the little red bracelets became more popular than Ed Hardy shirts at a poser party! Check out who's rockin' the string!
Rock 'n Roll Keeps a Body Rockin'...Or Not
It's no secret that the lives rock stars lead can sometimes take their toll. Who's still got it goin' on and who's just gone?
These airheads should be more cautious during high wind advisories!
For some stars, feeling upside down and uncertain about their future makes them feel right at home.