Finally, Someone Dumber Than Paris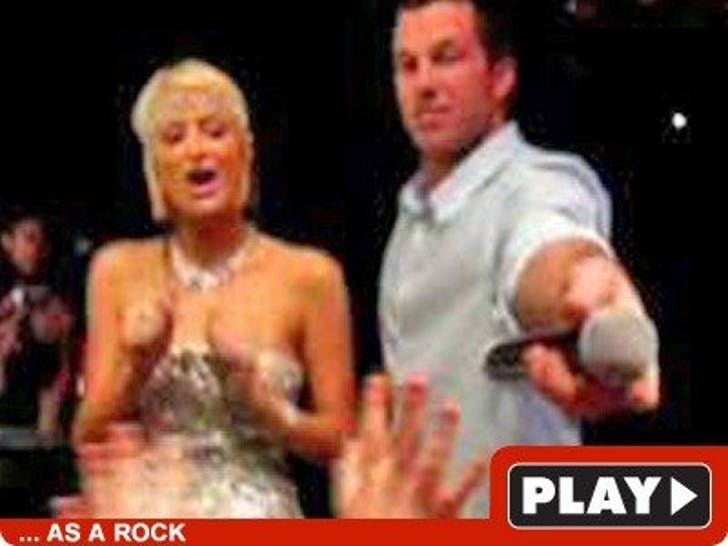 Alas, Paris Hilton has found someone more feeble upstairs than her.
As Hiltie pretended to sing at Body English in Las Vegas last night, Doug Reinhardt blew her cover -- a refreshing turnabout for sure -- grabbing her mic for a crowd reaction. The crowd failed to react, but the singing never stopped.