Paris Lets #8762 into Her Mouth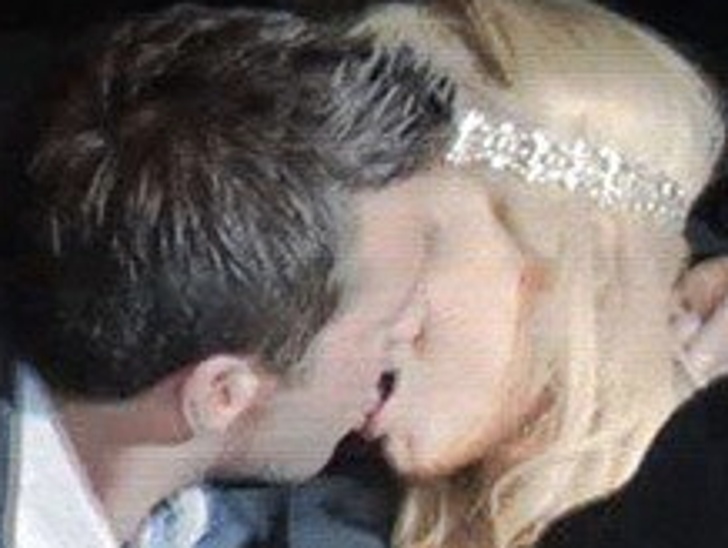 Paris Hilton is no stranger to hooking up on camera -- now she's just doing it with someone else.
Hilton and new BF Doug Reinhardt were swapping spit in front of My House, the same club Doug's ex, Amanda Bynes, was at last night too. Awkward, much?