Alice from "The Brady Bunch": 'Memba Her?!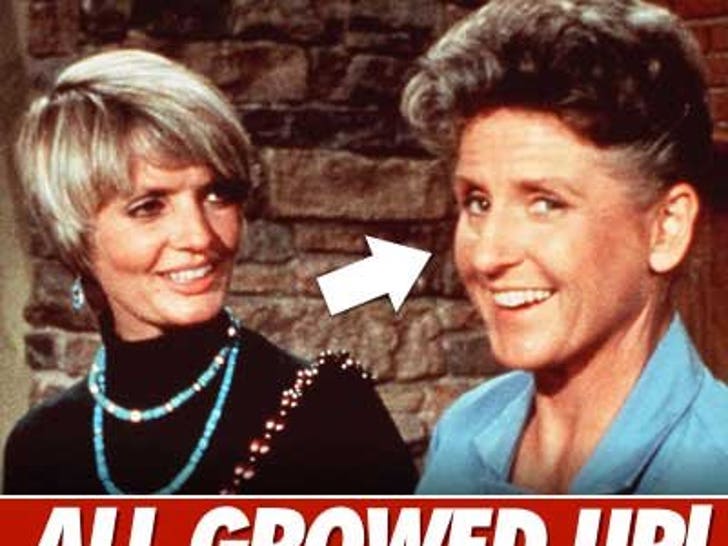 Celebrity Look-Alike Contest!!!
Fake Angelinas, a bogus Bruce Willis, and a poser Penelope Cruz -- the TMZ celebrity look-alike contest
brought in a ton of worthy submissions -- and some lame ones too!
These gift givers never show up empty handed. See the stars who shell out the surprises!
Kabbalah-Bling -- Totally Strung Out!
Once Madonna strapped one on, the little red bracelets became more popular than Ed Hardy shirts at a poser party! Check out who's rockin' the string!
Rock 'n Roll Keeps a Body Rockin'...Or Not
It's no secret that the lives rock stars lead can sometimes take their toll. Who's still got it goin' on and who's just gone?
Bad habits are like DUI's in Hollywood -- everyone has one! Check out these celeb nail-biters.