Rihanna and Chris Brown Duet -- Feel the Love
Rihanna and Chris Brown
Duet
Feel the Love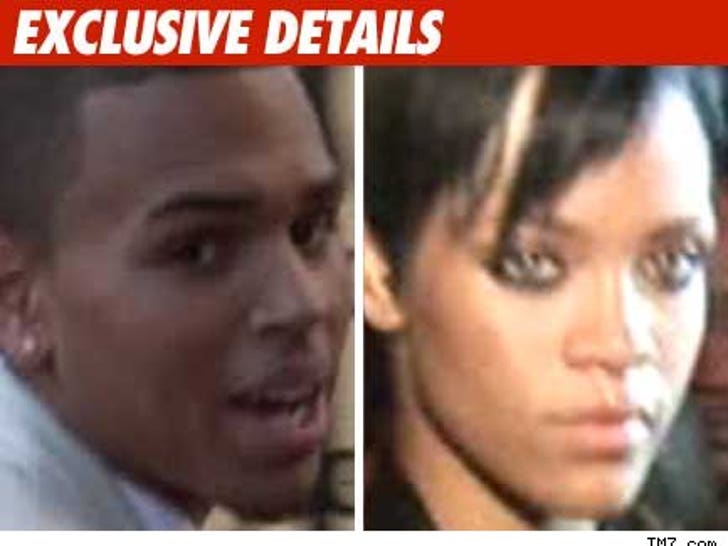 TMZ now has all the details about the secret late-night recording sessions between Rihanna and Chris Brown -- and they were jam-packed with emotion and serious drama, with some playful touching -- seriously.
The whole thing came together when they decided to reconcile shortly after the attack. Sources tell us music producer Polow Da Don convinced both Chris and Rihanna to get in the studio and record a love song stat, stressing that timing was important because the heightened emotions would translate powerfully into the music.
Both Rihanna and Chris agreed and snuck in a couple of "late night" sessions that we're told were "very, very emotional ... the feeling in the room was pure love." Clearly, love hurts.
As for how they got along, they were "playfully touching each other."
We're told the song was originally written for Rihanna before the fight, but after the beat down the producer believed the track -- which ironically focuses on overcoming difficult challenges as a couple -- would be the perfect duet.