Guess Who This Kid Turned Into!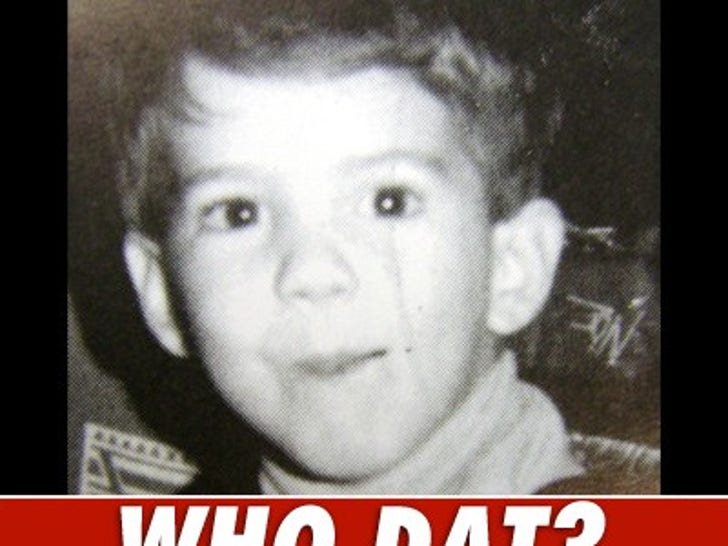 This little tyke went from being a home town favorite to one of the most controversial athletes of 2009. Can you guess who he is?
Celebrity Look-Alike Contest!!!
Fake Angelinas, a bogus Bruce Willis, and a poser Penelope Cruz -- the TMZ celebrity look-alike contest
brought in a ton of worthy submissions -- and some lame ones too!
Jacko's Crapo Up for Auction
From bejeweled gloves and a tacky robe, to the Neverland Gate and even the "scissorhands" from "Edward Scissorhands," perennially broke Michael Jackson needs dough and is auctioning off tons of his overpriced weird stuff. Check out why Jacko is the King of Schlock.
These mothers gave birth to some of the most important people in Hollywood. Can you guess their celebuspawns?
These gift givers never show up empty handed. See the stars who shell out the surprises!