Harold from "Harold and Maude": 'Memba Him?!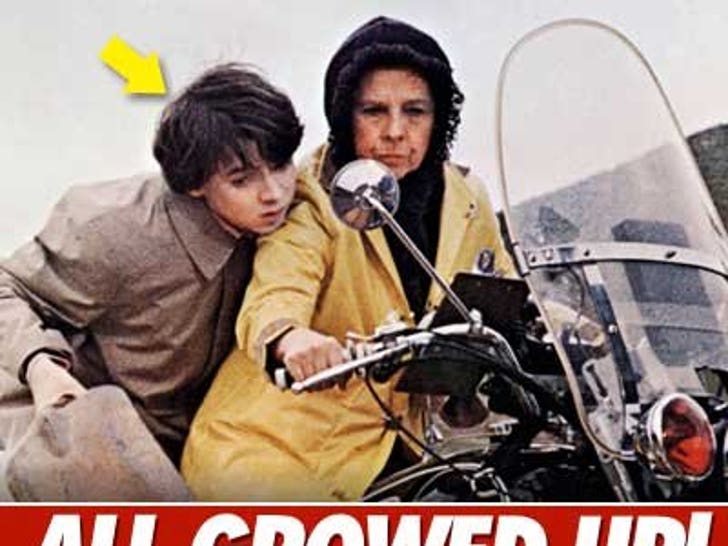 Bud Cort is best known for starring alongside the late Ruth Gordon in the 1971 cult classic film "Harold and Maude." Guess what he looks like now!
Happy St. Patrick's Day, everyone! Did you remember to wear your blarney green today?
TMZ's Wastey Face Contest -- The Finalists!
These trashed treasures are going to wake-up with one hell of a hangover ... but the pay off could be well worth it!
BTW -- If you think these pictures are bad, think about the ones we couldn't show you!
Golf carts are getting used on and off the green for celebs with a case of the lazy-legs. See which stars would rather kick back instead of kick rocks!
These sunglasses don't block the sun -- or the shame -- in each of these celebrities eyes! See which celebs enjoy looking at the world one color at a time.
Kabbalah-Bling -- Totally Strung Out!
Once Madonna strapped one on, the little red bracelets became more popular than Ed Hardy shirts at a poser party! Check out who's rockin' the string!