Octo 911: Get Out, Gloria Allred!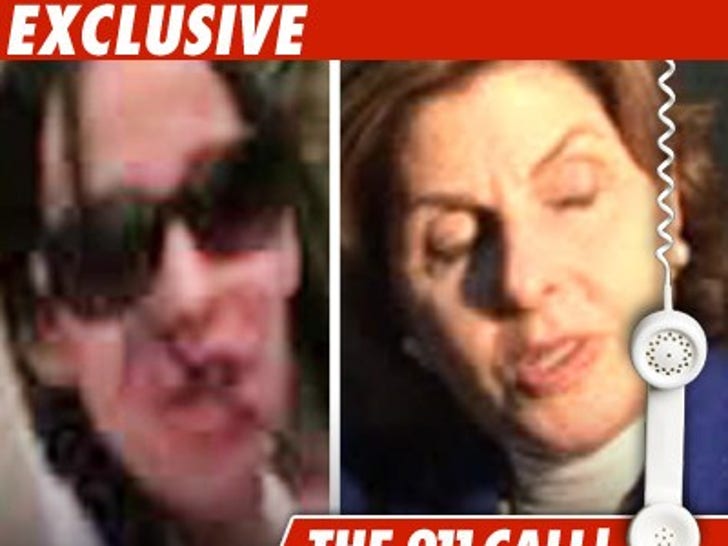 TMZ has obtained the 911 call made by OctoMom's nanny to try and remove Gloria Allred from the house.
The call was made on March 17 -- the same day two of Nadya Suleman's octuplets came home.
Allred represents the non-profit organization Angels in Waiting -- which had offered to help Nadya care for the octuplets. Nadya fired them today. Coincidence?