The Beat Goes On for Rihanna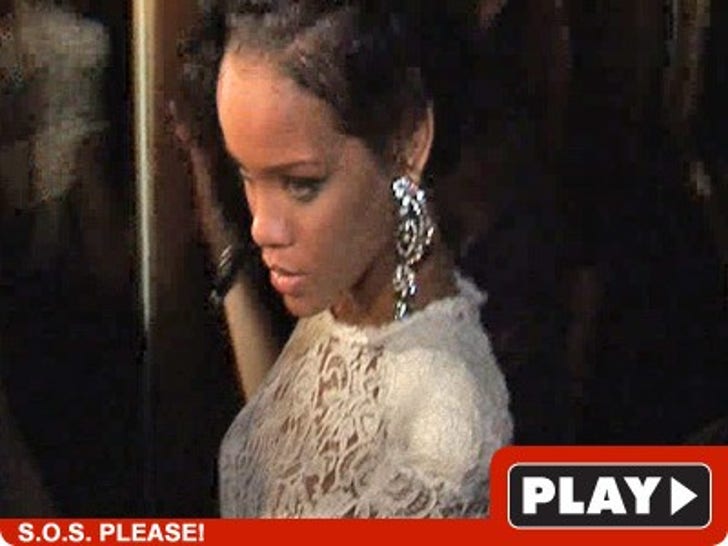 Rihanna continued her "Stronger Than Yesterday" publicity tour last night, once again clubbing without alleged clubber Chris Brown.
The scene outside Bar Delux is insane ... with paparazzi from several agencies pulling an audacious/tortious move by opening the door of her SUV to continue snapping. One dude regrets it ... his camera dropped inside the SUV and Rihanna's hired muscle slammed the door shut.