Andrea from "Beverly Hills, 90210": 'Memba Her?!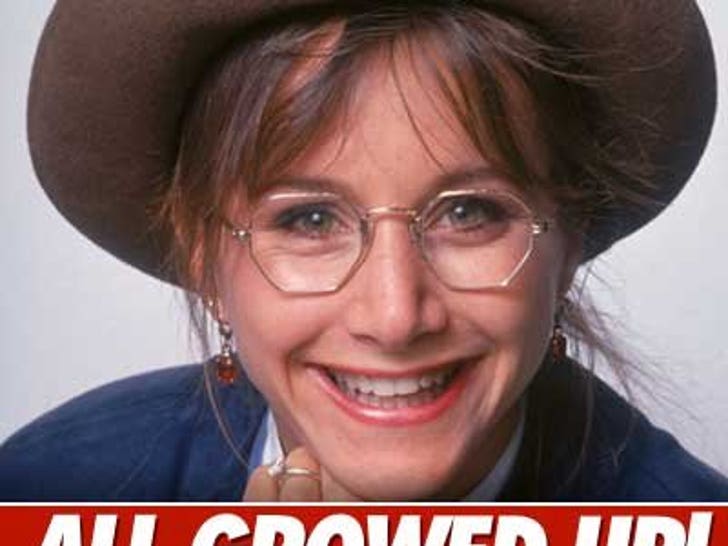 Gabrielle Carteris is best known for her nerdy role as the oldest living teenager at West Beverly High on the '90s TV series "Beverly Hills, 90210." Guess what she looks like now!
TMZ's Incredible Ink Contest -- Fierce Competition
The stakes have just been raised in our incredible ink tattoo contest, the winner got a whole lot more than the $250 prize this week -- and it's all thanks to Carey Hart's tattoo shop in Las Vegas!
Making it in Hollywood requires a really bubbly personality -- just don't let it all go to your head. Cheers!
Spring has sprung and now it's time to hit the streets, two wheels at a time. So take off those training wheels and put the fun between your legs!
It doesn't matter where they are or what the circumstance -- if a star finds a pole, they're gonna get up on it.
You Belong in the Circus!
Step right up ... and check out the oddities of Hollywood -- we've got bearded ladies, tight rope walkers, jugglers and a half-woman/ half-fish!
And the best part ... no animals were harmed in the making of our circus!