Britney's Ex -- Now Ex Gun Owner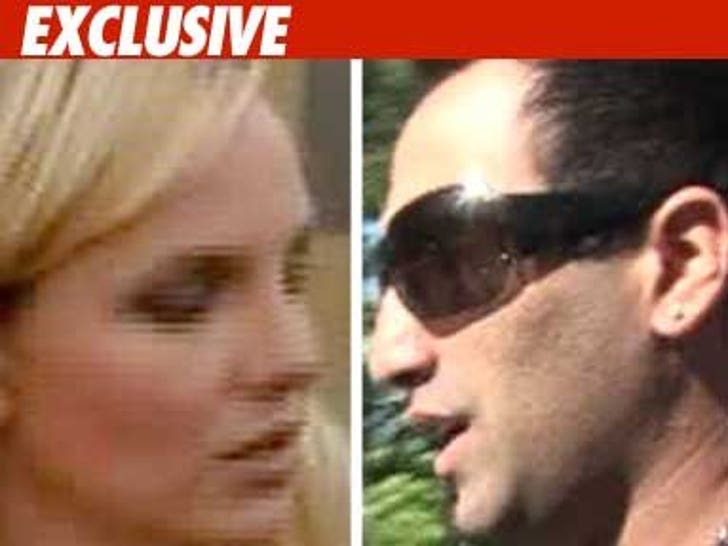 Britney Spears may think Adnan Ghalib is dangerous -- but he's no longer armed.
According to court documents filed yesterday, Adnan sold his handgun as part of the restraining order Spears has against him.
Ghalib sold a Hi-Point C-9 to a licensed gun dealer back in February.
Last month, a judge ordered Adnan to stay completely clear of Brit for three years.