Kimmy Gibler from "Full House": 'Memba Her?!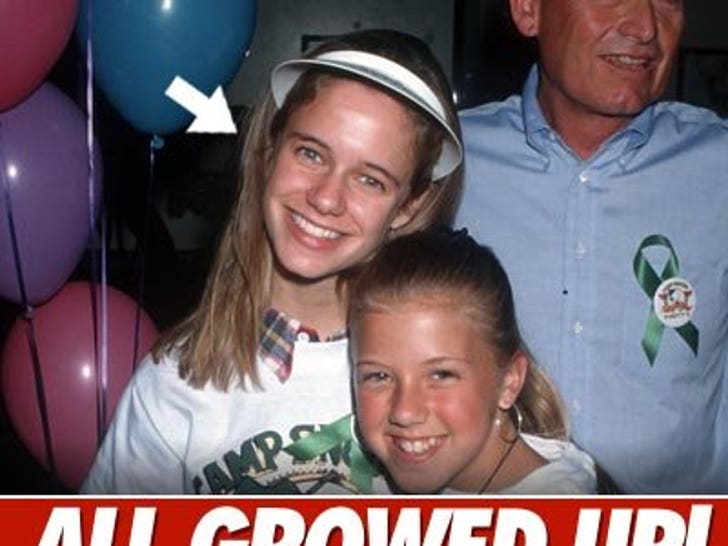 What do you call a celebrity with a black eye? A good listener!
Leave the spray tans and spandex outfits at home, these celebs are doing the cha-cha with the chicken of the sea.
These never-before-seen pics of Tom Cruise, Rob Lowe, Matt Dillon and others on the set of the 1982 film "The Outsiders" will make you feel so old, you'll want to grease back your pomp and "stay golden."
These airheads should be more cautious during high wind advisories!
Hollywood is filled with big dumb animals -- and there are horses, too!
Dollah Dollah Bills Ya'll
Money talks in Hollywood. Check out which celebs just won't shut up!