Guess Who This Gal Turned Into!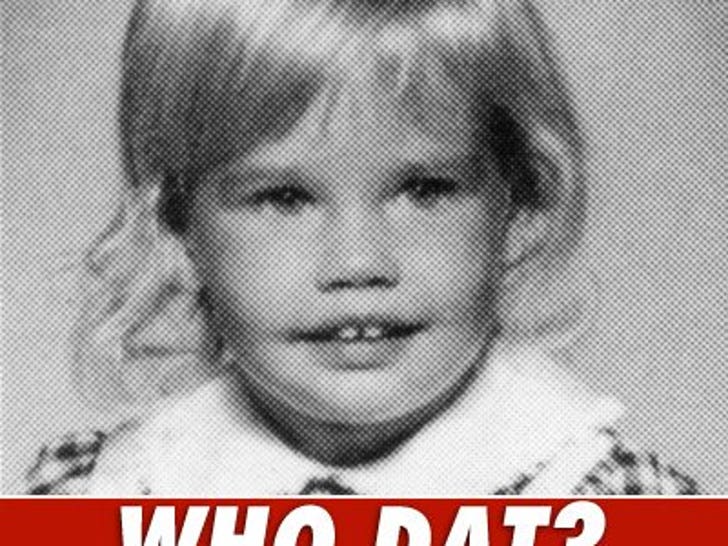 It takes a lot of pull for a long lasting career in Hollywood -- and these stars definitely know how to stretch their time in the spotlight!!
It doesn't matter where they are or what the circumstance -- if a star finds a pole, they're gonna get up on it.
TMZ's Celeb Snapshot Contest -- The Finalists!
These contest finalists got the opportunity to share some space with a star -- and sealed the deal with a pic. Which lucky shot is going to win the $250 prize? Check back on Monday to see which pic wins!