Photog Saves Ryan Reynolds' Breath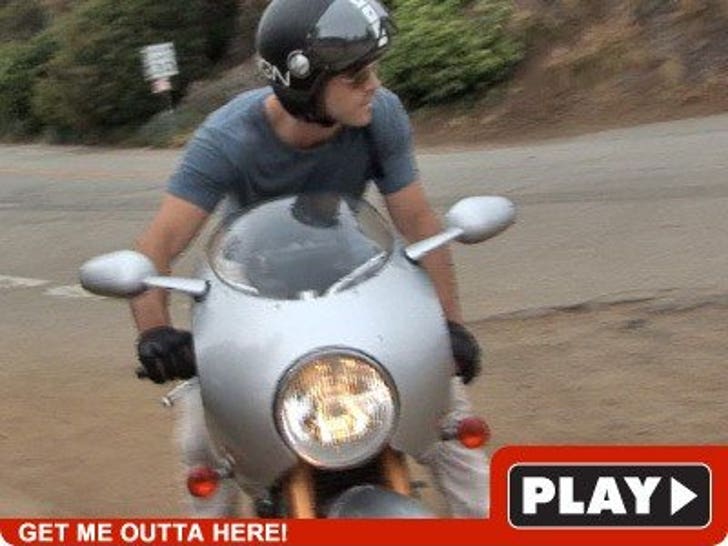 Notes to TMZ photog re: Ryan Reynolds video
-- It is customary to wait for an answer before asking the next question.
-- Avoid telling a movie star you've seen a bootlegged copy of his movie before it's released.
-- When they are married -- especially to someone really hot -- don't ask about former GFs.