Halle Berry -- Out of This Third World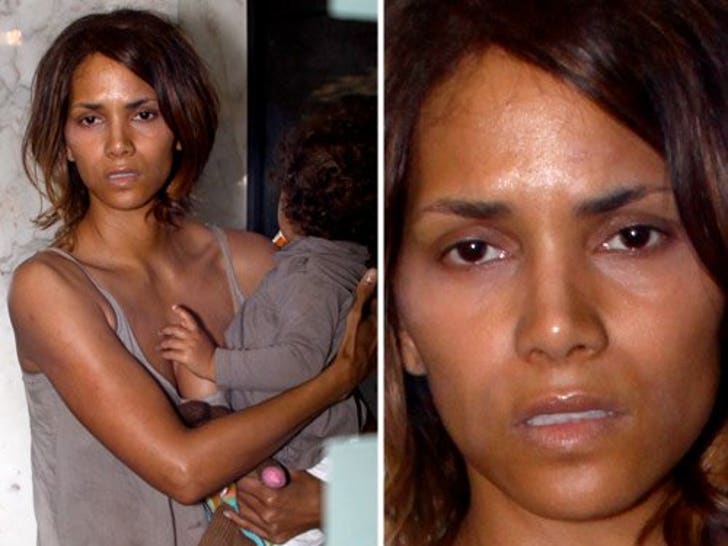 While still more gorgeous than 99.9% of the Earth's population, a sad and hungry looking Halle Berry roamed the slums of Beverly Hills with daughter Nahla on Tuesday.
Unfortunately, it takes the rest of us a lot more than 30 cents a day to look as good as Halle.
No word if Madonna has plans to adopt her.