33 Different Ladies Love Cool James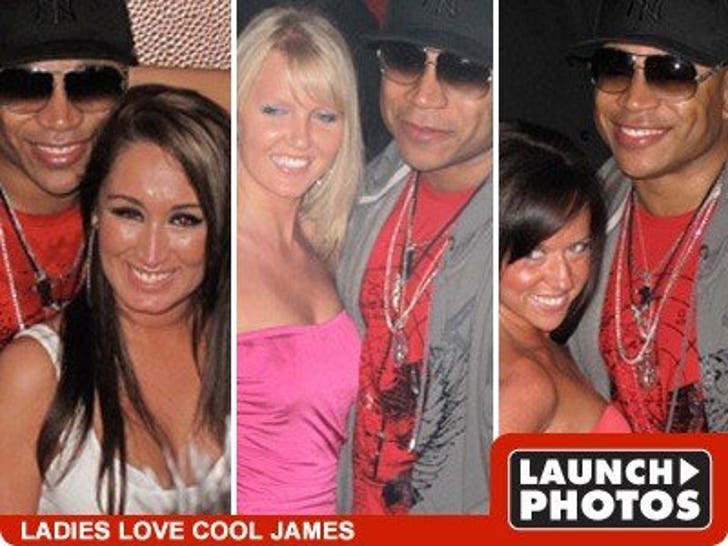 It didn't matter that LL Cool J stripped himself of all street cred at Tao in Vegas last night when he launched his Sears clothing line -- the ladies couldn't keep their hands off the guy!
Dude also grabbed the mic and rapped a little bit. Sorry boys and girls -- this time, the shirt stayed on.