Agassi & Graf -- Sex Life on Fire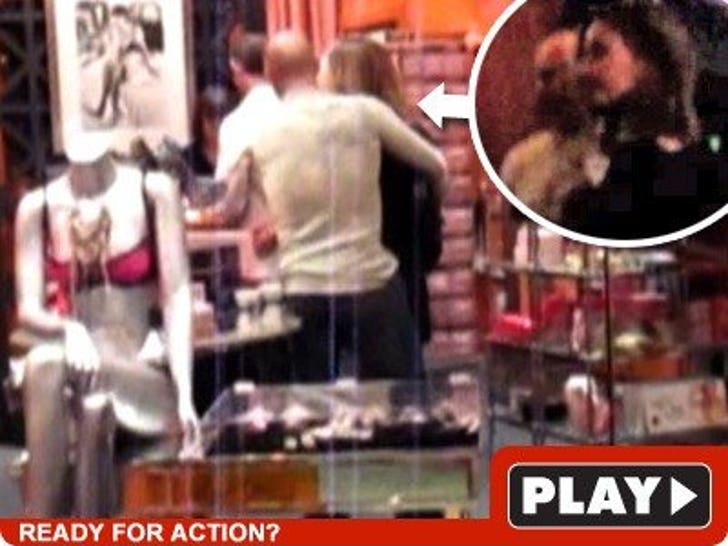 Andre Agassi and his smokin' hot wife Steffi Graf definitely had a good time in Sin City this weekend -- we got 'em going into lingerie store Love Jones at the Hard Rock.
After a romantic dinner at the nearby Rare 120 steakhouse, the couple seemed to be in the mood for a little dessert!
We don't know what they bought, but according to their website the store also specializes in "accessories" like "paddles, whips, and handcuffs."