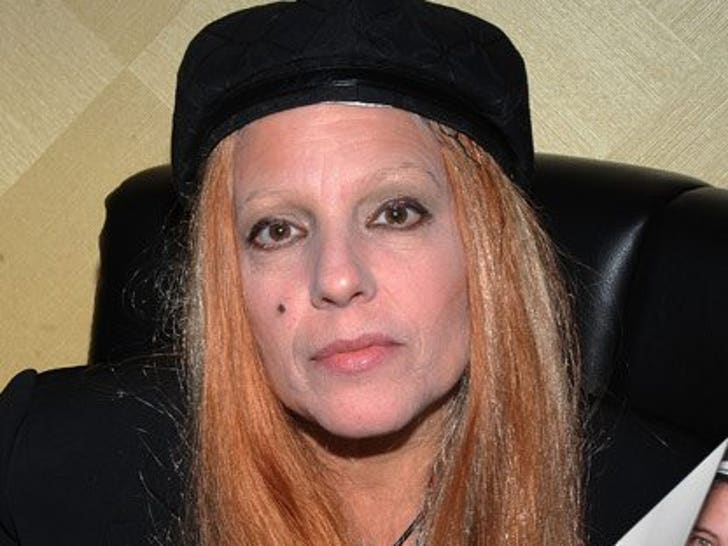 The 54-year-old -- who appeared in Playboy in the '70s -- resurfaced at some event, looking gaga.
In 1988, Dale recorded a solo album on Prince's Paisley Park Records.
Last month, Dale was convicted of animal cruelty after 12 cats found in her New Hampshire home had to be put down.