Howard Stern Exposes a Screeching Beyonce
Howard Stern
Exposes a Screeching Beyonce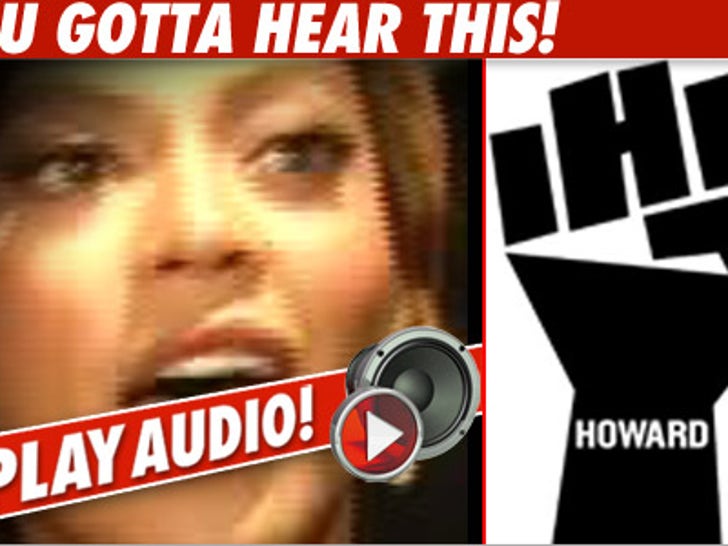 If you've ever wondered what a cat sounds like when it's being strangled, then you're gonna love the supposed raw, unedited, "board mix" of Beyonce Knowles from her "Today Show" performance last year -- courtesy of Howard Stern.
The King of All Media ran the supposedly leaked audio clip on his Sirius radio show yesterday.
Talk about something "fierce"...