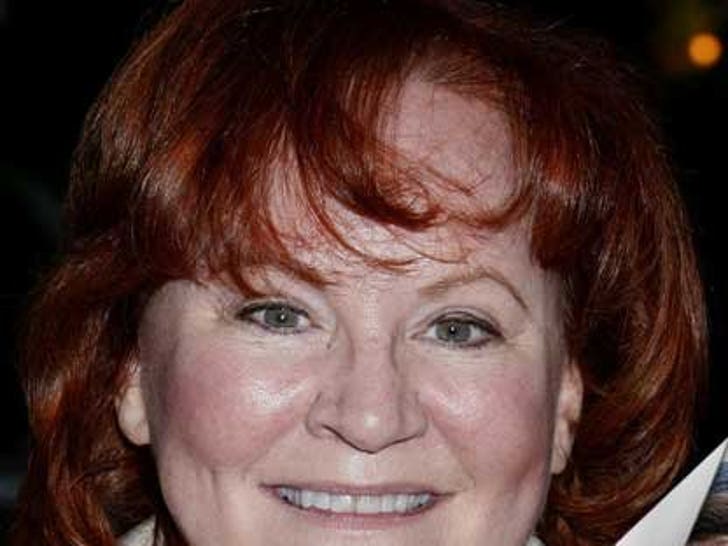 The 57-year-old resurfaced at some event, looking unfulfilled.
Edie started her performance career at age 5 with something called the Kansas City Rhythm Kids, but quit after the instructor was arrested for "dating" an underage dancer.
Although she seemed older, McClurg was just 35 when she played the role of Grace the secretary in "Ferris Bueller."