Fisher's Alleged Stalker Thwarted Law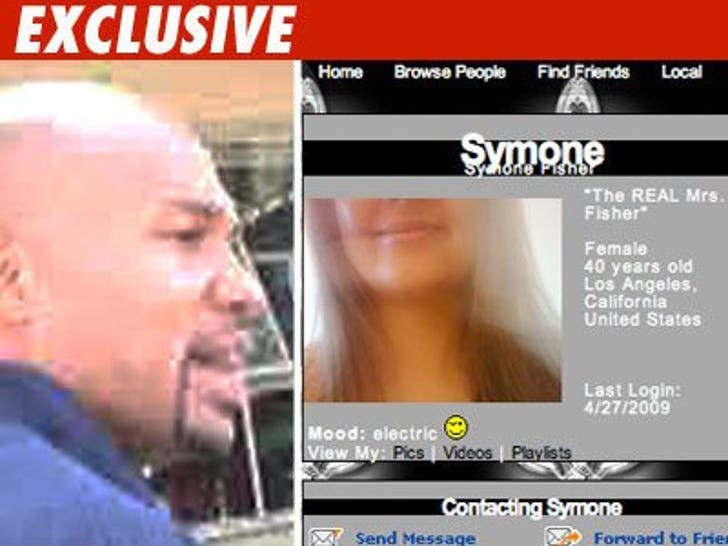 We've learned why Derek Fisher couldn't get a restraining order against his alleged stalker a few years back -- she disappeared before cops could do their thing.
Derek filed papers against Symone Anastasia back in March of '06 -- claiming Symone wouldn't stop sending him a flurry of mail and faxes -- she even called his mother.
The case was dropped after Symone disappeared, temporarily moving out of the L.A. area.
Derek was more successful this week. As we first reported, he scored a restraining order, after alleging Symone had become dangerous and delusional.