Leelee Sobieski -- Models Are Brain Dead!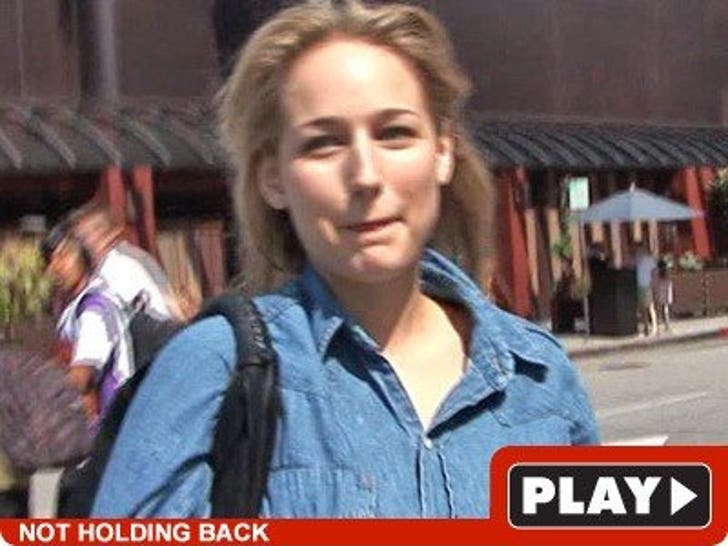 Leelee Sobieski isn't afraid of Cindy Crawford's wrath -- because when we asked why she became an actress instead of a model, she flat out replied "I like to use my brain."
Wonder how much brain power it took to accept roles in "The Wicker Man" and "In the Name of the King: A Dungeon Siege Tale."