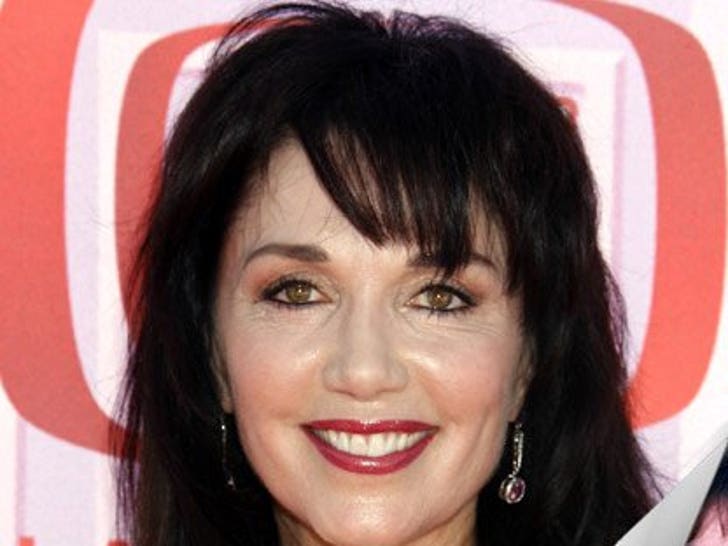 The 52-year-old resurfaced at some event, looking unadulterated and like she's had a fab galvanic facial.
Stepf is part Native American on her mother's side.
While filming "Hunter," Kramer had to stand on a crate so she could be seen in the same shot as her foot taller co-star Fred Dryer.