BBQ Joint: Swine Flu Keeps Folks from Piggin Out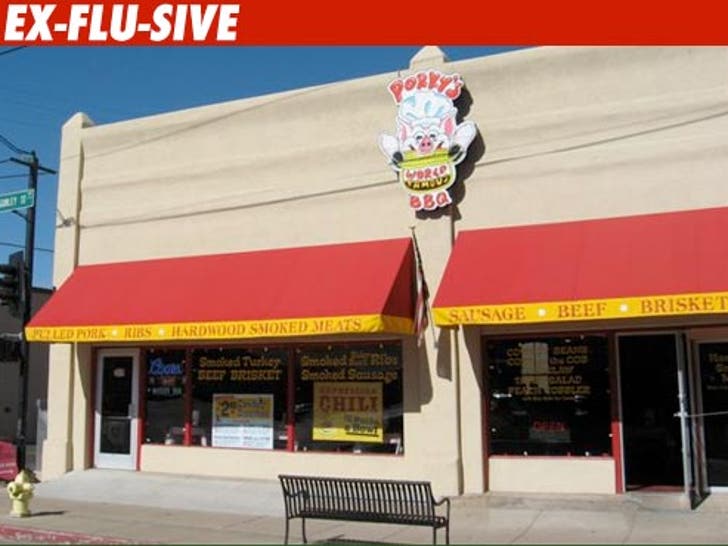 Paris Hilton isn't the only mega-moron who thinks you can get swine flu from eating pork -- we talked to people at a classic BBQ place in Arizona, who pretty much told us the only thing more infectious than S.F. is stupidity.
The folks at Porky's BBQ said their number one seller -- the juicy, tasty, mouth-watering pulled pork -- has dropped in sales by 40 percent since the "epidemic" struck Earth.
Another BBQ pit in L.A., The Oinkster, has even resorted to telling customers that they "offer BBQ pulled pork without a side of swine."