Kate Hudson: You, Me & Eight Flights of Stairs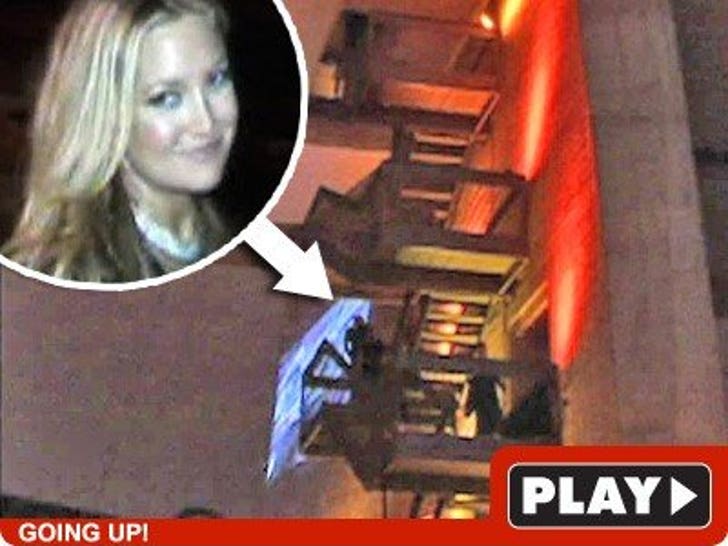 Kate Hudson wasn't about to let climbing an entire building's worth of stairs -- in heels, no less -- get in the way of her partying the other night in NYC.
P.S. -- There was an elevator just around the side.