Miss Cali's Bro -- 'We Were Raised Right'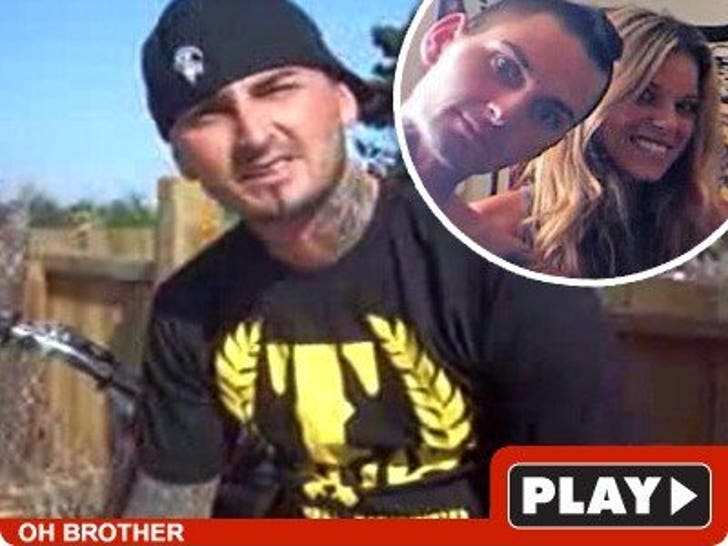 It didn't take long for "biblically correct" Carrie Prejean's tatted up, "I've never been a skinhead" brother Billy Arnone to try to cash in on his sister's infamy -- taking to YouTube today to help clear her name ... and pimp out his racing career.


Don't worry, we removed all the shameless self-promotion. Enjoy.