Carrie Prejean -- Spontaneous Boob Shots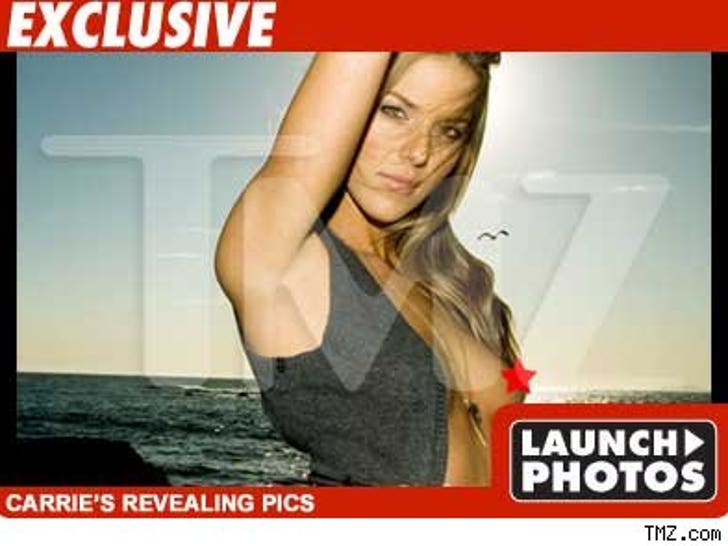 The photog who took those boobie shots of "biblically correct" Miss California USA Carrie Prejean is laughing at her claim that the wind was the reason her breasts were exposed.
Dominic Petruzzi told us he never prompted Carrie to show her breasts -- she just did it "spontaneously" during the shoot.
Dominic says he shot the photos on a "normal day" and it's ridiculous to blame it on a breeze. As for Carrie's claim the pics were taken between shots for the modeling session (she was posing for Bliss Magazine), Dominic says BS -- "she was totally posing and looking into the camera."
Dominic also says after shooting the pics he scrolled through the shots in his camera -- including the boob shots -- and Carrie said she liked them.