Ratz's Ex -- I'm a Little Bit Country ... Not Crazy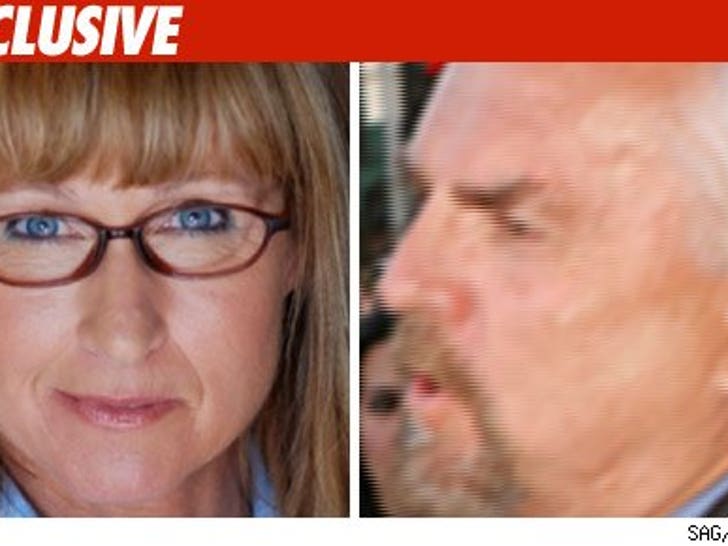 John Ratzenberger's ex is furious about the actor's claim that she's capable of violence just because she listens to country music -- claiming she's not "stupid enough" to actually blow up his car.
As TMZ first reported, the former "Cheers" star is asking for a restraining order against Lindsay McGrail because he claims she once made a comment about how it's "common in many country western songs for women to set the cars of their former boyfriends on fire" -- which made John believe she's capable of actually doing it.
But Lindsay told us that's not exactly what she said. Lindsay says the comment stems from a conversation in which John accused her of harassing another one of his exes over the phone. Lindsay says she responded with, "No John, harassment is what happens in those country songs when women blow up their boyfriend's cars."
Lindsay claims "she's not that stupid." We'll see if a judge agrees when she goes to court over the restraining order next month.