Jason Priestley's Daughter -- Hurt But Okay
Jason Priestley's Daughter
Hurt But Okay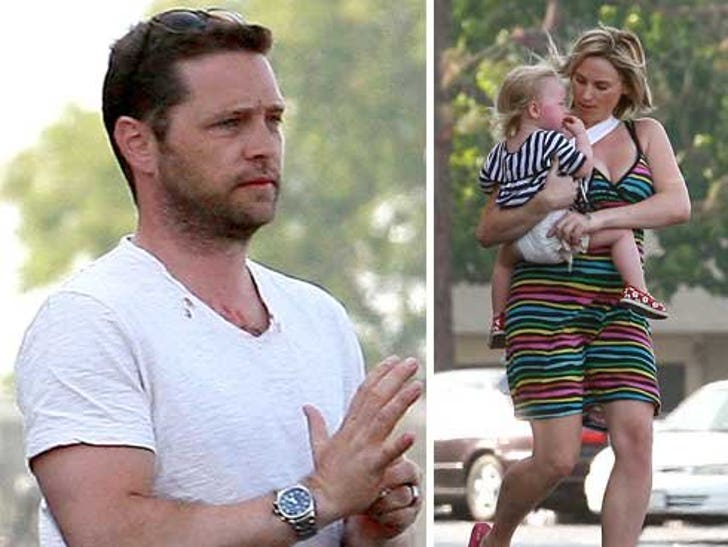 It's unclear exactly what happened at the Von's in Burbank yesterday, but Jason Priestley and his wife, Naomi, rushed their 1-year-old daughter Ava out of the grocery store and to nearby St. Joseph's Hospital.
We're told Ava has already been discharged, so it couldn't have been too serious.
Our vote -- Jason and Naomi are good parents.