Calvin Klein Finally Slays His Dragon's Head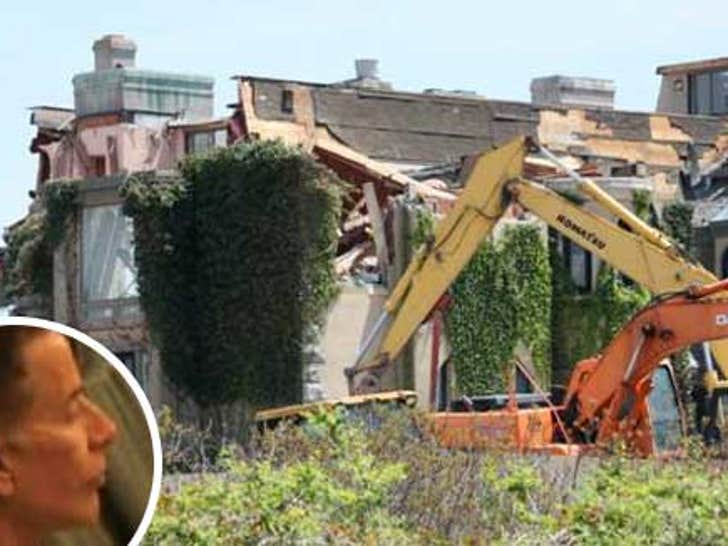 It's been two years in the making, but Calvin Klein is finally destroying his notorious $30 million Hamptons mansion -- known famously as "Dragon's Head."
CK had been trying to get approval to tear down the 55,000 square foot castle so he could replace it with a newer, sleeker model -- and judging by the photo taken earlier today, dude finally got the green light.
Calvin's new place will only be 17,000 square feet, spread between three buildings -- but the coolest part, they're all going to be connected with underground tunnels.