Audrina -- Too Good for Speidi's Sloppy Seconds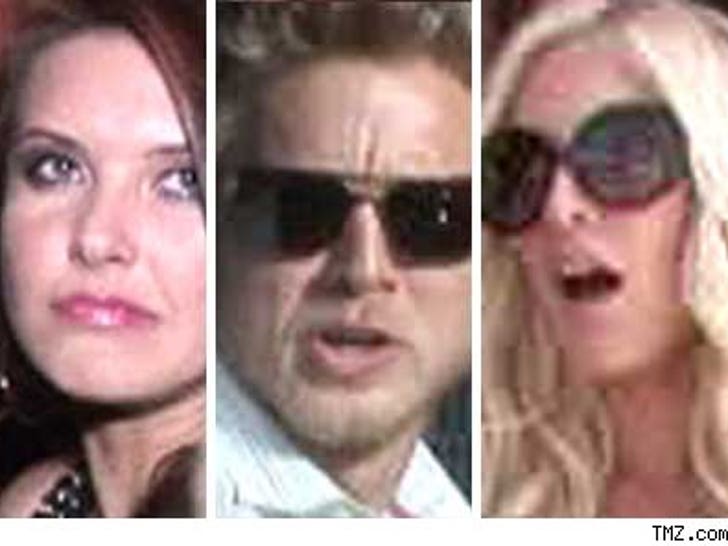 After we got word that NBC's jungle reality show would be replacing Heidi and Spencer with "someone from 'The Hills,'" we started calling around -- and the answer we got from Audrina Patridge's manager was priceless:
"Not in a million years. Audrina is moving in a completely different direction than those two ... she's a star."
Got that? Audrina is a star.
As of now, the rumble in the jungle is the Speidi stand-ins will be Daniel Baldwin and Holly Montag -- Heidi's sister.
UPDATE: ...And here's another awesome rejection statement -- this time from Brody Jenner's camp: "No ... Brody's not that hungry for bugs or camera time."