Jennifer Keaton from 'Family Ties': Memba Her?!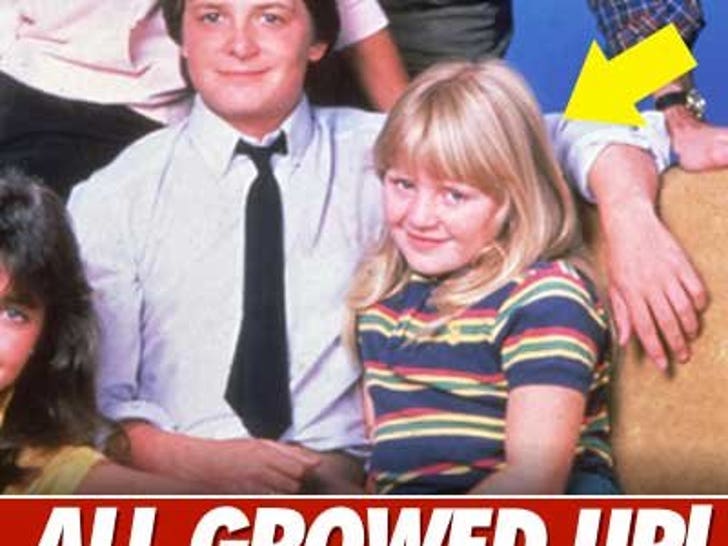 MTV Movie Awards: The Good, The Bad, The Hills
Despite the fact that none of them has appeared in a movie that didn't go straight to DVD, the chicks from "The Hills" were all over the MTV Movie Awards on Sunday night to promote the season finale.
Check out all the fashions from "The Hills" girls and more.
TMZ's Show Us Your Dark Side -- The Finalists!
The dark and dreary answered our call in TMZ's Send Us Your Dark Side -- so now all you day-dwellers can get a glimpse into the underworld ... and see what your kids are really doing in your basement!
Bad habits are like DUI's in Hollywood -- everyone has one! Check out these celeb nail-biters.
Asher Roth -- Collegiate Asslete
Vegas Rule #384: Drunk chicks dig one hit wonders.
Asher Roth, the dude who sang that "College" song you're sick of hearing, was moppin' up the ladies at the Wet Republic pool in Vegas this weekend.
See whose summer bod is ready for a tan and who needs to go back in the oven to finish cooking!
Octobabies vs. YOUR Babies
Octomom has 37 kids ... blah, blah blah. What about your kid? We asked viewers to email in pictures of their little bundles of joy and the response was incredible!