Heidi & Spencer -- Tortured?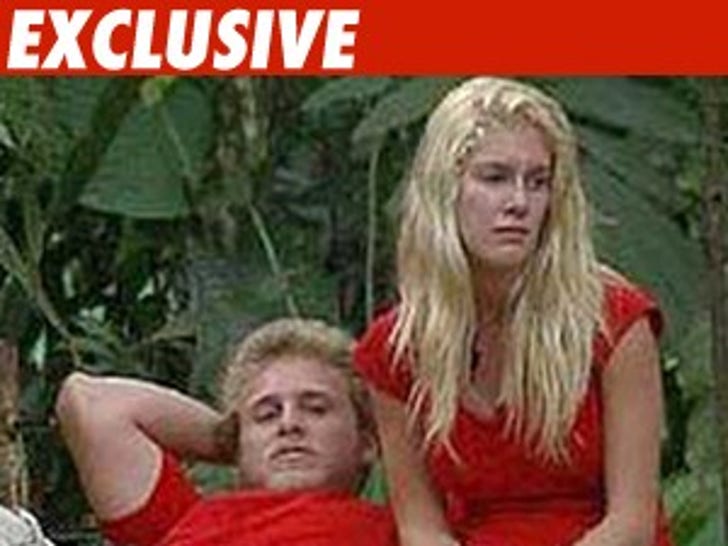 Heidi Pratt was tortured by NBC to the point she was "convulsively throwing up" -- that's what some people on the set of "I'm a Celebrity ... Get Me Out of Here!" are telling TMZ.


We've learned Heidi was rushed to the hospital and diagnosed with a gastric ulcer, after being held with hubby Spencer Pratt in a dark room for a day and a night with only water, rice and beans. It was designed as punishment because they left the show. One cast member described their treatment this way: "It's the same as Guantanamo Bay."
And get this ... a cast member tells us NBC execs tried to convince Heidi to stay on the set rather than take an ambulance to a hospital for treatment. She has now left the hospital and is on meds.
We're told some of the cast members want to quit, but their passports have been taken away and they are under guard.

Paul Telegdy, NBC's Exec VP of Alternative Programming, told Ryan Seacrest about holding Heidi and Spencer in isolation as punishment, adding, "... They are now going to be examined, and their value system utterly deconstructed ... These people really are going to bare their souls."
We're told Spencer has fired his lawyer (who wanted him to stay on the show) and is now planning to sue NBC over the show.
Spencer and Heidi now want out ... for good ... but there's a problem -- they signed a contract with NBC to do the show.
NBC reps did not return our calls ... so far.