Anna Nicole Doc -- Wanted Man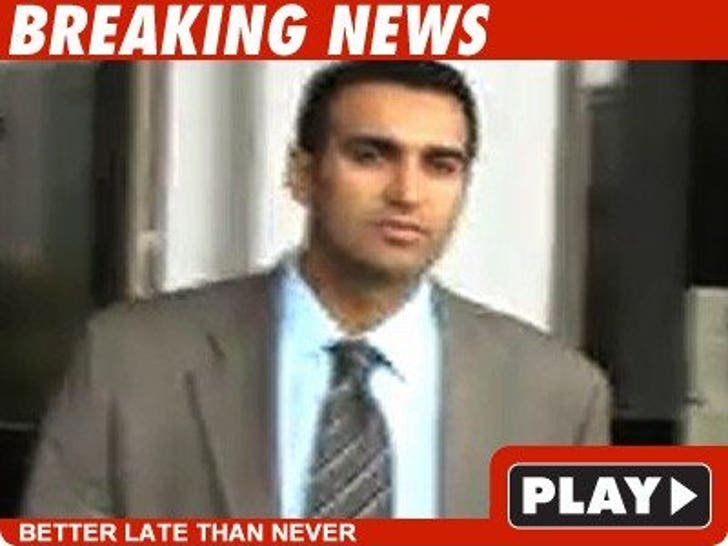 One of the Anna Nicole Smith docs accused of a felony prescription drug conspiracy -- didn't show up for his court hearing this morning -- and the judge may have him arrested.


Sandeep Kapoor's attorney claims he didn't show because of a medical emergency involving one of his patients.
Howard K. Stern and Khristine Eroshevich
. The judge set August 12 for their preliminary hearing.
The judge has agreed to hold back on the arrest warrant until 11:30 AM -- if Kapoor doesn't show by then, doc could be cuffed and thrown in the pokey.
UPDATE 11:30 AM PT -- Kapoor finally showed so the warrant was quashed.