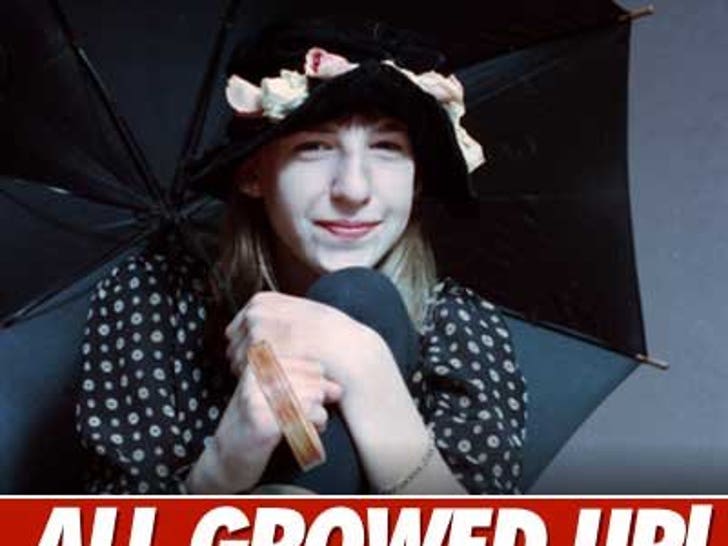 In the early '90s, Mayim Bialik played Joey Lawrence's floppy hat-wearing sister, Blossom Russo, on the TV series "Blossom." Guess what she looks like now!


TMZ's Show Us Your Guts Contest -- Finalists!
Big ones, small ones, hairy ones and ones made of steel -- the belly-busting photos poured in from all over the country for TMZ's Show Us Your Guts Contest ... hope you can stomach all the awesome abdomen!
Mystery Man Meat -- The Total Package!
These stars were daring enough to strip down to their budgie smugglers and bare it all for the love of sunburns!
Audrina in a Bikini? Yes, Please!
Say what you will about Audrina Patridge (and we have) -- but the girl proved again this weekend at Tao Beach in Las Vegas that she rocks a bikini as good as anyone.
Ballas and Hough -- Good Looks, Hot Chicks
They may seem like two wholesome guys who sit around on a Friday night playing boardgames -- but "Dancing with the Stars'" Mark Ballas and Derek Hough hit up Bank nightclub in Las Vegas like a pair of seasoned pros ... and without that stupid tambourine!
What do you call a celebrity with a black eye? A good listener!