Al Roker vs Speidi?! 'Today Show' Ignites War!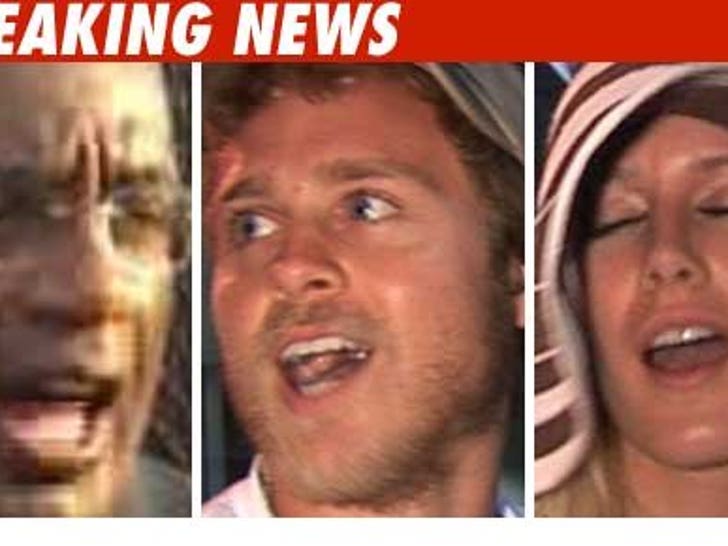 Nobody saw this in the five-day forecast -- Al Roker raining down some serious trash talk on Heidi and Spencer!!
Minutes after he interviewed the reality pair on the "Today" show, Roker went right to his Twitter page (naturally), and unleashed the following attack:
Heidi and Spencer are an interesting couple. famous for...being infamous. Bad and vacuous behavior. I think we're at minute 11 of their 15.
And then there's this -- minutes before the Twitter attack, Heidi ripped the weatherman on Ryan Seacrest's radio for "personally attacking" her on live TV:
"I was shocked at how rude he was - I was crying afterwards because I couldn't believe I felt personally attacked ... I wanted to say to him, do you feel proud of how you're talking to me right now? I'm just a young woman and you're coming at me so aggressively and meanly [sic] and mean-spirited."
She added, "I just wanted to talk about the show and my experience there and how fun it was, and he just made it a very uncomfortable and awful experience ... I really would advise women especially to be careful around him because I feel like he definitely came and attacked me and I did not appreciate that at all."