RiRi Clone -- Chris Brown Didn't Use Me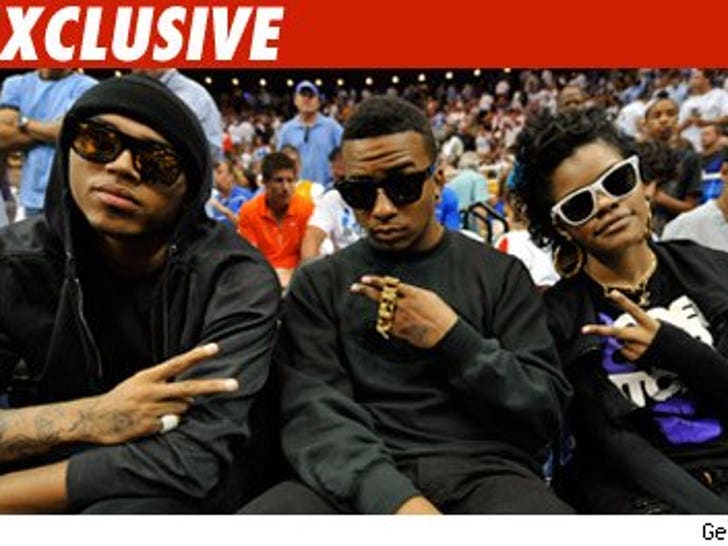 The Rihanna clone pictured with Chris Brown at the Lakers/Magic game on Sunday wants to make one thing clear -- she wasn't part of a Chris Brown PR conspiracy.
We spoke with Teyana Taylor -- a singer on Pharrell's label -- who says she went to the game with Chris because they've been friends for a long time and he is "like a brother." Taylor said if people think Chris used her for a PR stunt it's "the craziest thing I've ever heard."
As for looking a lot like Rihanna, Taylor said, "I've always dressed like that. I've always had style ... I've had that Mohawk now for months."
Taylor told us she doesn't take sides when it comes to the alleged Chris Brown beatdown -- but she supports C.B. "no matter what."