ELLE Doesn't Think LiLo Has Sticky Fingers
ELLE Doesn't Think
LiLo Has Sticky Fingers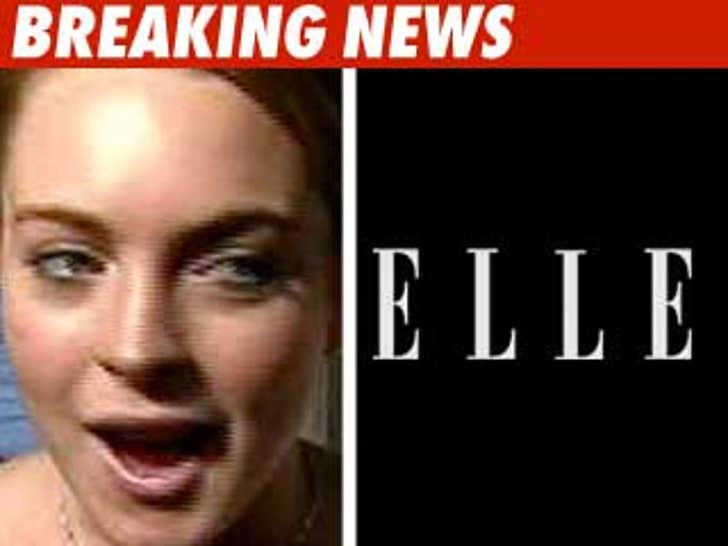 Just because $500,000 worth of jewelry went missing from Lindsay Lohan's photo shoot with ELLE magazine doesn't mean the people at ELLE think she's a thief -- even if Scotland Yard is investigating her.
A spokeswoman for ELLE gave us this statement:
"I can confirm on behalf of ELLE magazine that items of jewelry went missing from an ELLE photo shoot two weeks ago and the matter is now being investigated by the police. ELLE has no reason to believe that Lindsay Lohan was in any way responsible and has no further comment to make."