What's Better Than One 9/11 Hero Dog?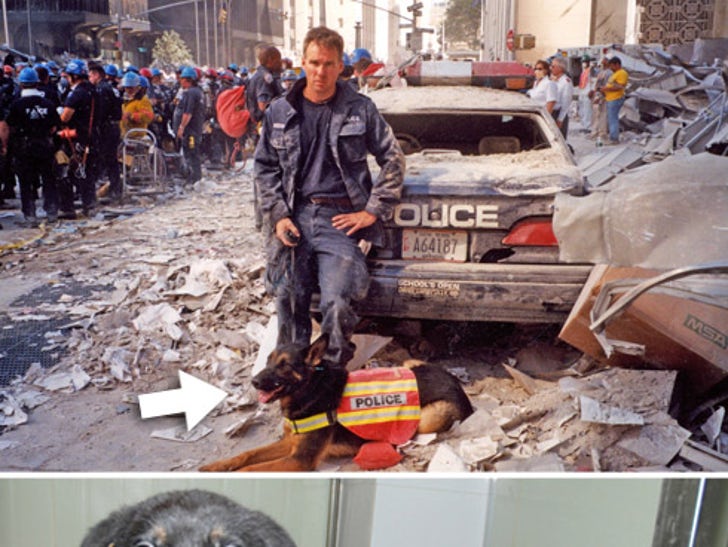 Trakr, a K9 police and search and rescue dog who was credited with locating the last human survivor of 9/11, was recently cloned as part of BioArts' Golden Clone Giveaway. Trakr's owners are being presented today with four perfect (and not at all creepy) clones of Trakr, who sadly passed away in April.
Curious how it was done? To clone Trakr, Dr. Hwang Woo-suk and his team replaced the genes in canine eggs with genes from Trakr, stimulated the eggs to spur them to develop into embryos, then transferred the embryos to dogs who served as surrogate mothers.
Mother Nature would be proud.