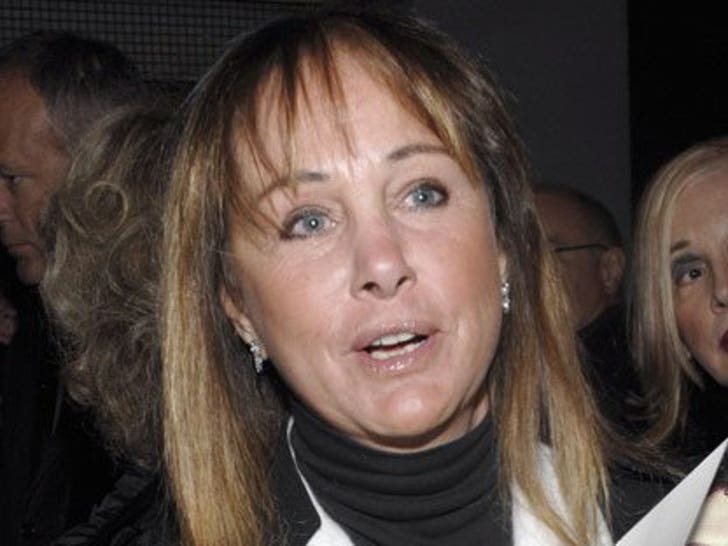 The 58-year-old resurfaced at some event, looking auspicious.
Pamela was an original cast member of the nighttime soap but was written out in the third season only to come back the following year. In 1986, her character was killed off in a fire at the end of the sixth season.
Bellwood has been married to her husband for nearly 25 years.