Don't Push Me Cuz I'm Close to the Edge ...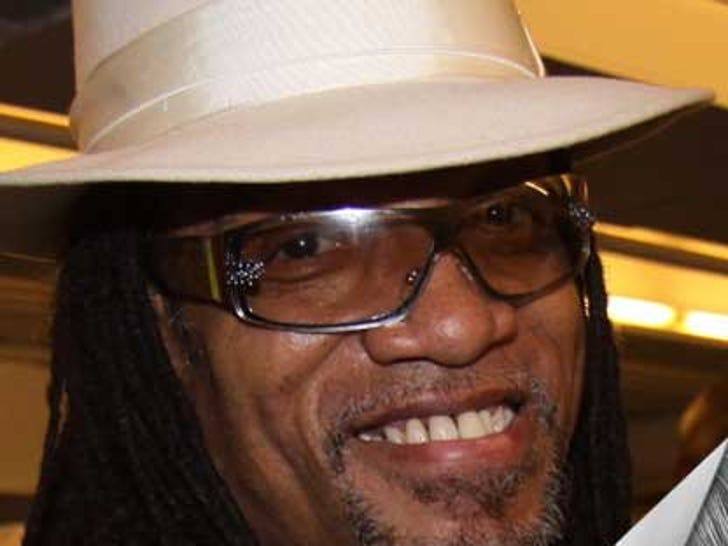 The 48-year-old resurfaced at some event in NYC last week, looking naughty.
Melvin Glover is his birth name and his brother is fellow musician Kid Creole.
In 2007, Melle -- along with Grandmaster Flash and the Furious Five -- became the first rap group inducted into the Rock and Roll Hall of Fame.