DEA Agent: Dr. Murray at Home During Search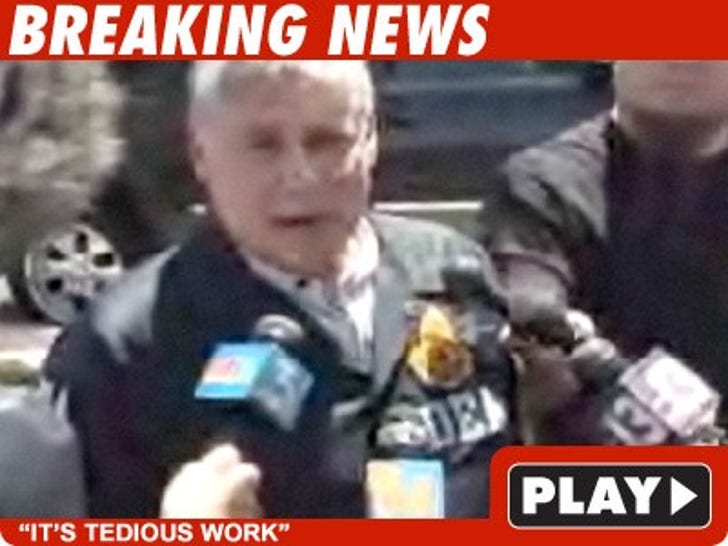 A DEA agent just spoke to the media outside of Dr. Conrad Murray's office in Las Vegas -- saying Murray was at home the whole time his house was being searched today by a pile of law enforcement agents.
The Assistant Special Agent in Charge said law enforcement officials were now moving on from Murray's home to search his office. The ASAC said the warrants executed this morning were for documents -- meaning anything from papers to computer hard drives.

Stay tuned...