Lisa Turtle to Screech -- Bring it On, Nerd!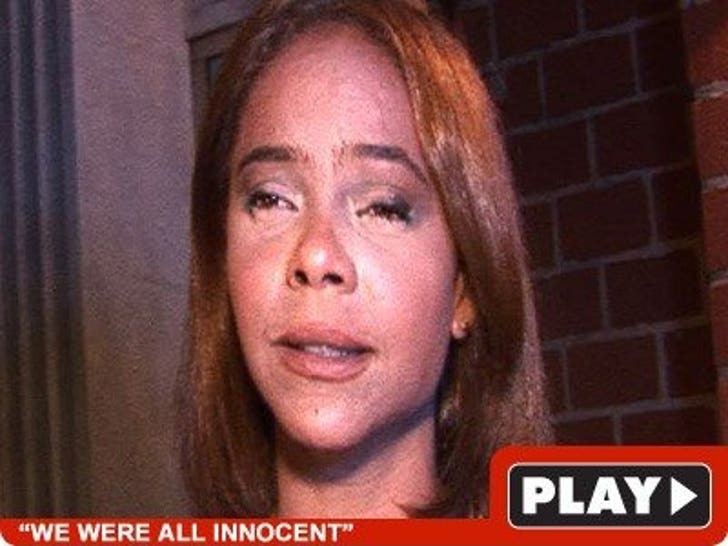 Lark Voorhies is calling total BS on the new Dustin Diamond rumors -- claiming she and her fellow "Saved by the Bell" alums aren't furious about Screech's new tell-all book ... because they have nothing to hide.
As for Diamond owing more than $21,000 in taxes-- the cast makes residuals from syndication, "he should be fine."