Janet Jackson -- The Best Things in Life Are Free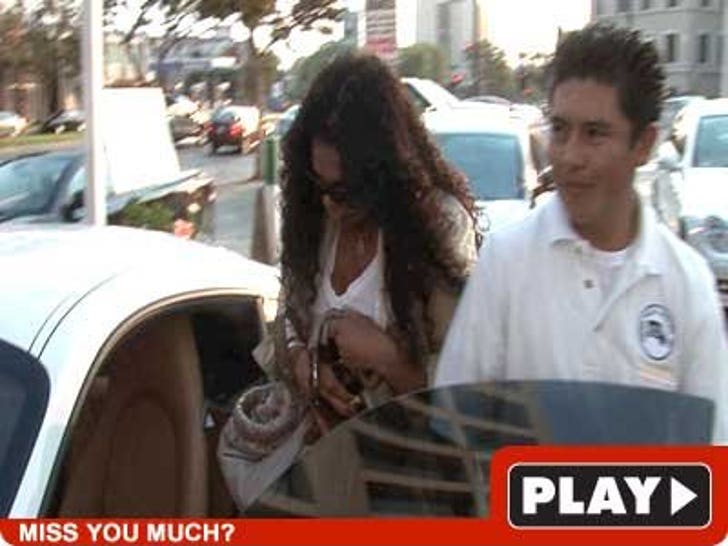 Janet Jackson must have seen the valet at Katsuya in Brentwood yesterday and thought to herself, "What have you done for me lately?" And the answer, apparently, was nothing.
Miss Jackson was in such a hurry to avoid our cameraman, she forgot to pay the valet -- but he didn't seem to mind one bit.