Fans Boo Madonna for Defending 'Gypsies'
Fans Boo Madonna
for Defending 'Gypsies'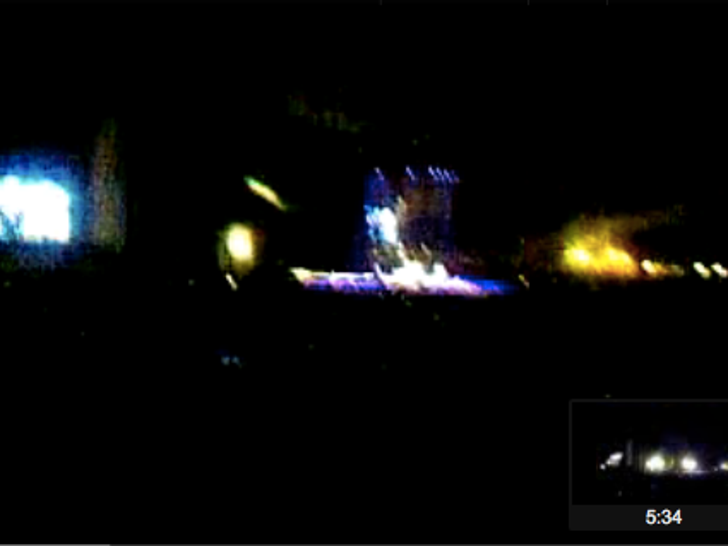 Madonna was hit with a tidal wave of boos at her concert in Bucharest -- pronounced booooo′kÉ™ rest′ -- Romania last night, when she stopped her concert to raise awareness about the discrimination of "Gypsies" across Eastern Europe.
Despite the boos, Madonna -- who was accompanied onstage by Roma (aka Gypsy) performers -- didn't even flinch as the crowd became unruly, finishing her point saying, "freedom and equal rights for everyone ... Gyspies ... homosexuals .. people who are different."
After the rant, Madonna can be heard saying the words "god dammit" in frustration. That happens about 1:20 into the clip.