Joan Rivers -- Still On the Prowl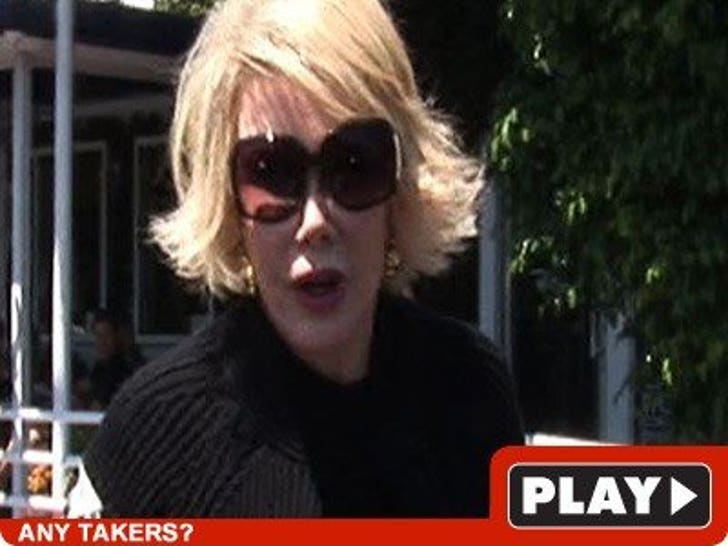 Men worldwide can breathe a collective sigh of relief -- Joan Rivers is single.
Though reports claimed she was dating millionaire Norm Zada, they told us yesterday they're just friends.
Norm publishes a magazine about women who've never had plastic surgery -- clearly Joan ain't his type.