Is Wayne Brady Gonna Have to Smack a B*tch?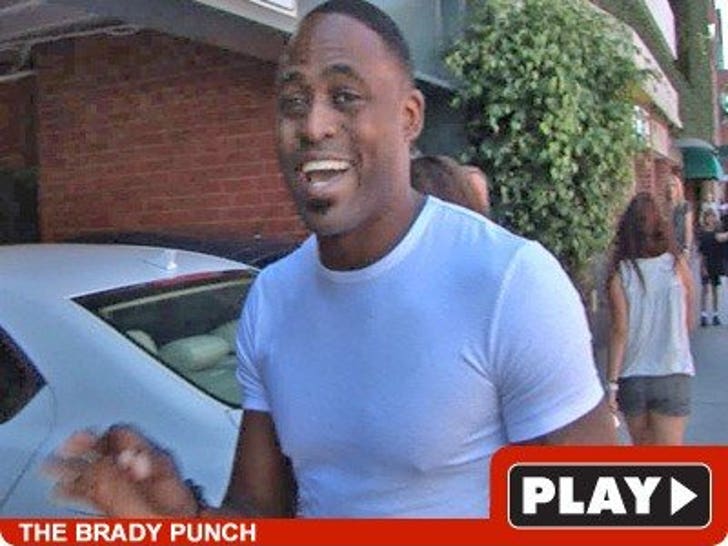 We put Wayne Brady's improv skills to the test in Beverly Hills yesterday and he was actually pretty damn funny -- here's his :15 pitch for "Bitch X," a paparazzi repellent.
"Take one can of my hand and put it right across your face ..."